Stroke Awareness Session – 2 November 2021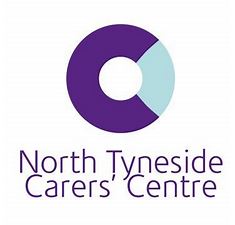 Thursday 2 November, 10am to 11.15am online
The North Tyneside Carers Centre is hosting an online Stroke Awareness course with the Stroke Association for carers who live or care for someone in North Tyneside. The informal session will focus on: What is a stroke? / FAST test / The impact of a stroke / Stroke prevention. To book email training@ntcarers.co.uk or call 0191 643 2298.