Things to do in North Shields Leaflet – Spring 2020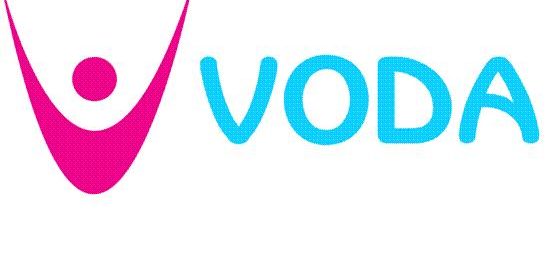 Hi
Please share
Download a PDF copy of the new 'Things to Do in North Shields' leaflet here.
If you would like hard copies of these please do let me know and I'll arrange for some to be dropped off.
Best Wishes
Josie
Josie Robinson 
Project Co-ordinator Ending Loneliness
Email:   josie.robinson@voda.org.uk 
VODA E-bulletin – If you would like to keep up to date with what's happening at VODA, as well as latest news and events from the sector and the North Tyneside VCS, you can sign up to our fortnightly e-bulletin here.
Telephone: (0191) 643 2632
VODA, Queen Alexandra Campus, Hawkeys Lane, North Shields, NE29 9BZ