An Update from Time to Change – 9 April 2020

During this uncertain time, looking out for our own and others' mental health is more important than ever.
Below, we share three simple tips to help you be there for someone, as well as advice from the NHS on looking after your own mental wellbeing at this time.
We're also continuing our campaign to end the misconceptions around less common mental health conditions. Read Billie's story about living with Borderline Personality Disorder and the stigma she has faced because of her diagnosis.
---
Supporting someone during Covid-19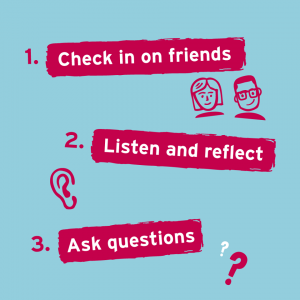 You don't need to be an expert on mental health to be there for someone. Read our three top tips for checking in with your friends, family and colleagues during this difficult time.
---
Billie's Story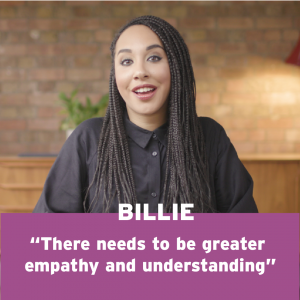 "When I googled borderline personality disorder (BPD) it was horrible to read how people talked about us."
Billie shares her story of living with borderline personality disorder.
---
Change attitudes from home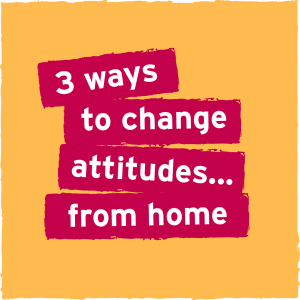 You might not be able to get out and change people's attitudes face-to-face, but you can still challenge stigma from home. Here are three things you can do.
---
Looking after your mental health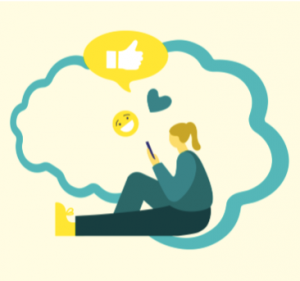 Taking care of your mind as well as your body is really important while staying at home because of coronavirus (Covid-19). The NHS have published some useful tips on looking after your mental wellbeing during this time.
---

Let's See the Bigger Picture
We're calling on everyone to see the bigger picture of less common mental health problems

Follow us on social
Follow us on Twitter to stay up to date with our latest stories, tips and resources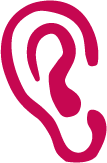 Support and advice
If you're looking for mental health support, for you or someone else, there are lots of places you can go to for help