An update on the future of Time to Change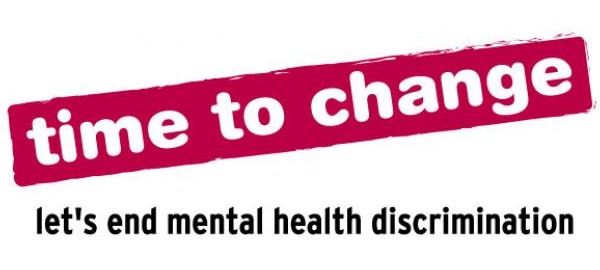 It is with great sadness that I have to announce that Time to Change will close on 31 March 2021 when our funding ends. I had hoped to have been able to secure funding for a future phase of our work because we know there's still so much more to be done – but this has not been possible.
While Time to Change has been the principal mechanism by which our Charity Partners – Mind and Rethink Mental Illness – have delivered behaviour change at individual, organisational and community levels since 2007, they have always challenged, and will continue to challenge stigma and discrimination in their own work.
Over the next few months, we will turn our attention to embedding our anti-stigma outcomes into the work of our Charity Partners, sharing our learning with those within and beyond our sector and of course delivering our two peaks of national activity: the Ask Twice campaign in November and Time to Talk Day on Thursday 4 February 2021.
I do not underestimate the devastating impact this news will have on many of you and while you'll each react in different ways please remember to look after yourselves or reach out for support, whether that be through your friends, your family or your colleagues. If you need any additional support, there are lots of organisations who are there to help – you can see a list of these on our website.
Although we have been unable to secure funding we will continue to campaign right up until 31 March 2021. I hope you continue to campaign alongside us and long into the future.
Please keep an eye out for your supporters' newsletter where you will be able to find the latest updates and information on how you can be part of celebrating the success of Time to Change.
Jo Loughran
Director of Time to Change