Care & Connect – what we do and how we can support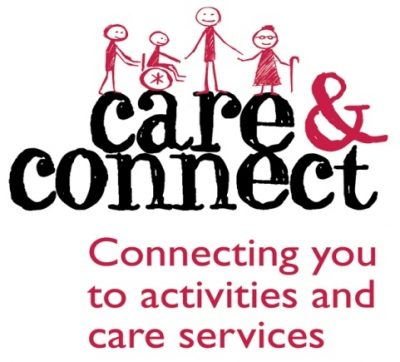 Throughout COVID19 Care & Connect staff have continued to address the needs of North Tyneside residents, via telephone, garden gate visits or essential home visits.
Care and Connect aims to 'help people to help' themselves in order to prevent and delay the social care needs of individuals, by connecting them with others, with the community or universal services.
Our team sits within the Adult Social Care department of North Tyneside and consists of Community Navigators who work into the community to support developments and build community capacity; to offer advice and information; assisted signposting as well as care and support planning to adults.
We offer light touch, brief intervention. Care & Connect identified the need for the 'Good Neighbours Scheme', the 'Shopping Project' & 'Make Christmas Special' and developed these ideas with VODA who recruited volunteers to facilitate these projects.
Care & Connect created a spreadsheet of services, activities & groups in the community, from which the SIGN App was created & developed.
Although currently North Tyneside is under national Covid 19 restrictions, we are keeping positive and look forward to widening our contact opportunities when guidelines allow.
Please contact us to discuss issues that your service users may need assistance with, if we cannot assist, we will endeavour to find out who can.
Currently we offer contact via telephone, email or for 'essential only' face to face appointments, booking is required. We are also currently piloting the use of zoom to engage with residents.
Download a leaflet here, which gives you an idea of what we do and how we can support.
Do email us with any questions/queries you may have about what our team offers and how we can support.
Community Navigators
Lynne Gibson Mitchell – focus Dementia & memory loss lynne.gibsonmitchell@northtyneside.gov.uk
Pamela Catch – focus Loneliness pamela.catch@northtyneside.gov.uk
Tracey Morgan – focus Loneliness tracey.morgan@northtyneside.gov.uk
Julie Mathieson – focus Autism julie.mathieson@northtyneside.gov.uk
Kind regards
Julie Mathieson – Community Navigator
Tel 0191 6437474