Chilli Studios Newsletter: October Workshops & Activity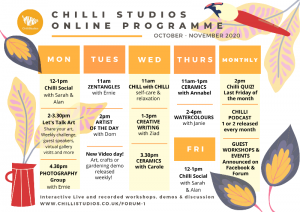 NEW Online Programme:
Workshops & Activity for October & November

In these odd and surreal times, it's important to stay connected. We know the value of creativity to our mental health and we will endeavour to do our best to replicate something as creative, fun, engaging and community-driven as our usual programme. Although we have had to postpone the studios opening due to recent further restrictions    we're striving to up our online offer
So, as well as new Zoom activities (see programme above) we also have a few one-off workshops, a Halloween special event and New postal creative wellbeing box offers! Exciting stuff! so keep eyes peeled for updates on our facebook wall. 

"We can get through this together
with kindness, cleanliness and creativity"
In this email:
1. Chillitunities: Creative Care packages
2. Postal Art Exchange
3. Halloween event
4. Chilli Quiz
5. Membership update
6. Support links
---
Chillitunities: Creative Care packages

We are delighted to announce that we will be releasing a further 3 Creative care packages to current members of our charity. Please sign up by emailing info@chillistudios.co.uk You can sign up for them all but there is a fair policy so please state your preferred box.

1. Clay pack – Clay and tools linked to online zoom workshops
2. General Wellbeing box
3. TBC – Possibly a beginners silk painting kit

Images below are examples of past boxes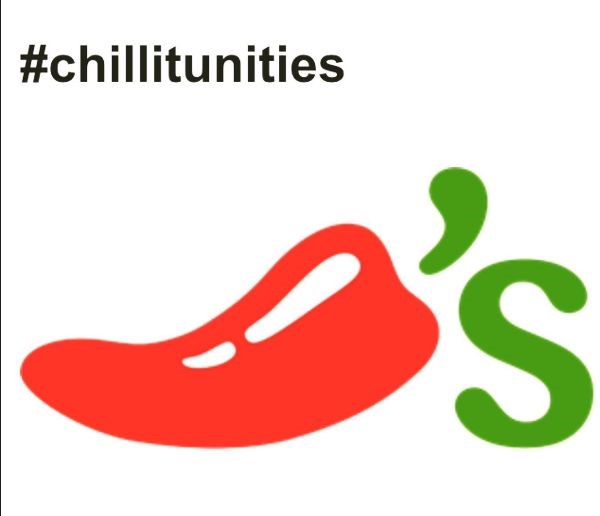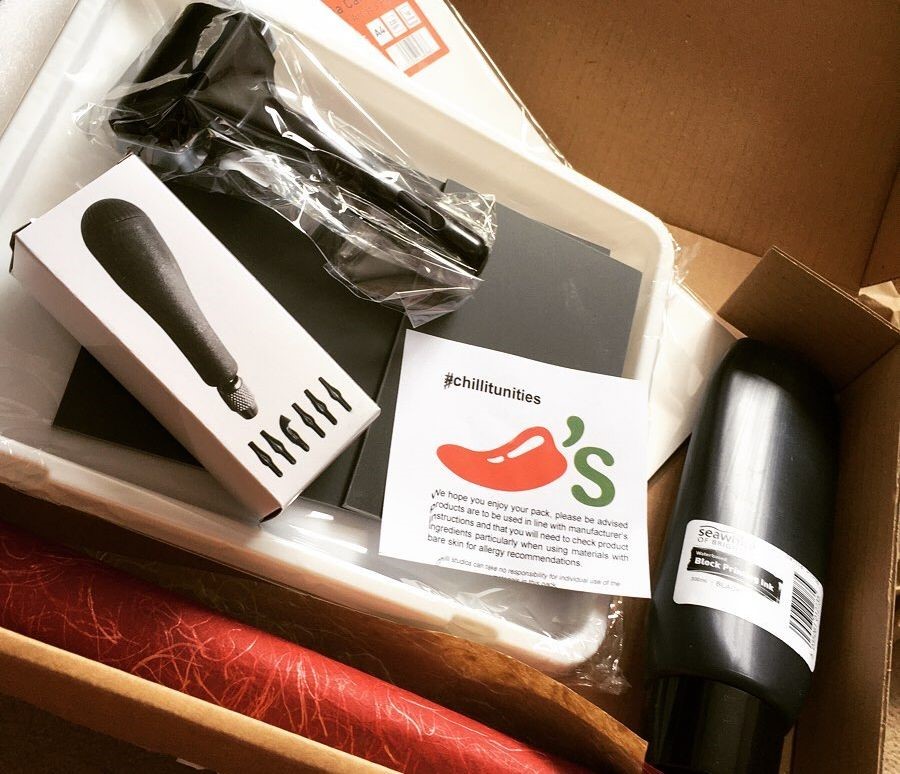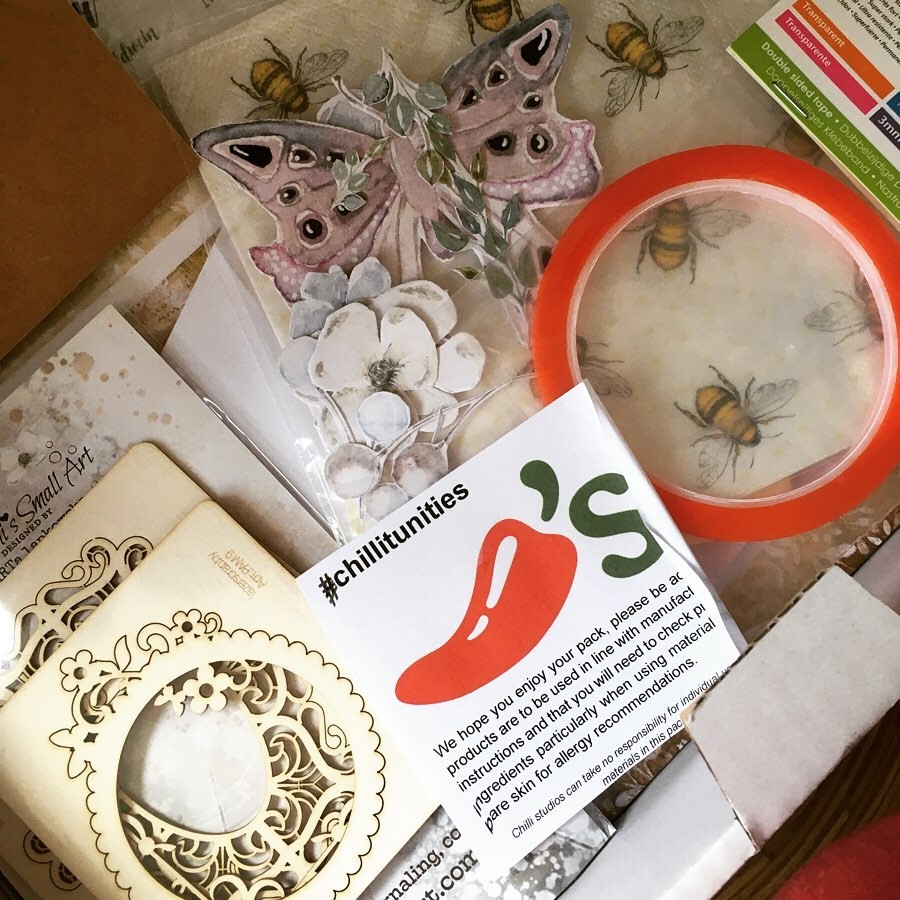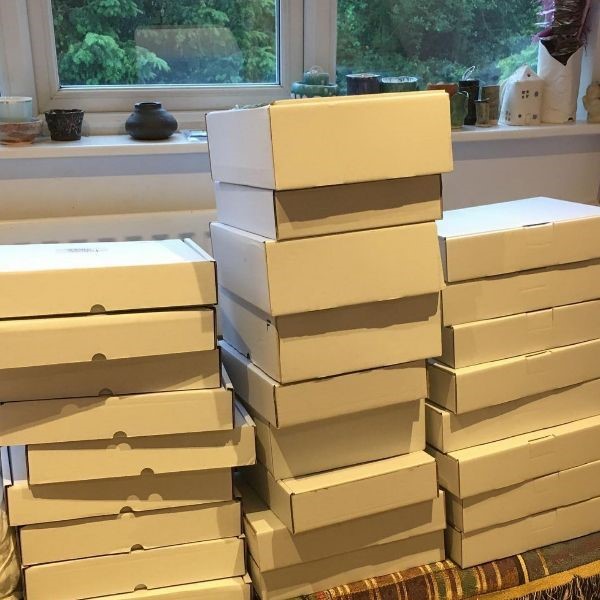 ---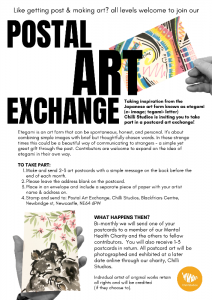 POSTAL ART EXCHANGE

Is a new exciting project open to all. Information above.
Members of the Chilli Studios that are interested can receive 2-3 free blank postcards to create their artworks as well as pre-paid envelope to return to Chilli Studios
To get involved please contact jo@chillistudios.co.uk
---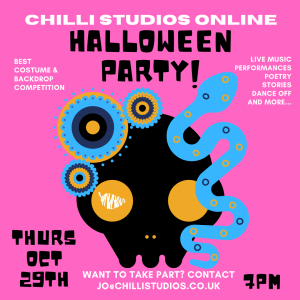 Chilli Studios Online Halloween Party!

Thursday 29th October 7pm
Zoom link on Members forum and members facebook group

There will be live music, performances, poetry, ghost stories and even a dance-off and more!
If you would like to perform please contact jo@chillistudios.co.uk
---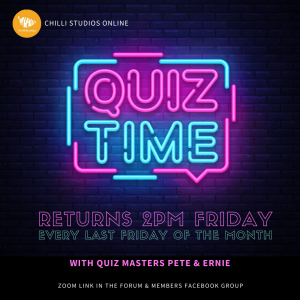 Chilli QUIZ returns!

2pm Last Friday of the month
Zoom link on Members forum and members facebook group
---
Membership Update
From April Chilli Studios opened up the forum and live workshops further to new members and those who would benefit from this resource and are experiencing isolation & mental health issues. This is to support those wishing to join in Chilli Studios Creative activities during the Covid19 crisis.
All new members will have to fill in a more basic version of our membership form to ensure we support on an individual basis, maintain good practise and create a safe space for all using the resources. Link to form: https://forms.gle/H1fkqRYFXjoof9rK7​​
There was no charge attached to our online service from April – August 2020. From September 2020 membership will be back to the subsidised £10 a month for full membership which includes online activity. Please contact info@chillistudios.co.uk to update membership.
 
Our current ONLINE offer includes:
– Access to 3-10 zoom workshops a week (live and interactive) and basic technical support
(see timetable www.chillistudios.co.uk)
– Access to our Online forum community and activity
Occasional & optional:
– Wellbeing check-ins and signposting
– One to one music support sessions – zoom, email or phone
– Postal art 
– Creative care boxes 
(Past Creative boxes have ranged from clay, fimo, printing, card making, watercolours, to general wellbeing & care packages)
---
Support Links

Remember, there is comfort in knowing that you are not alone, we will come together soon and be stronger still.

Chilli Love to allx
---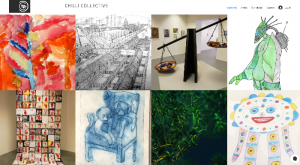 Spend time exploring our Chilli Collective website!
A diverse collective of artists based at Chilli Studios
---
Also, you could explore our
MENTAL HEALTH HERITAGE archive!
Oral Histories, Personal Stories & Lived Experience
Heads & Tales is a people's archive for the North East that explores, rebalances and celebrates the voice of people experiencing mental health conditions.
Explore a growing collection of 500 + archive items. This archive serves as a snapshot of mental health in the current day (2016-2020) but you'll find information and interesting items from the ancient, victorian to the contemporary in numerous and creative forms.
A people's archive should rightfully be a living and growing archive, so do remember to check back for more items to be uploaded soon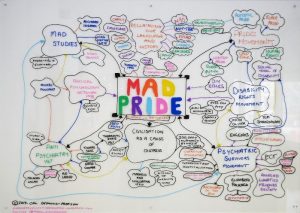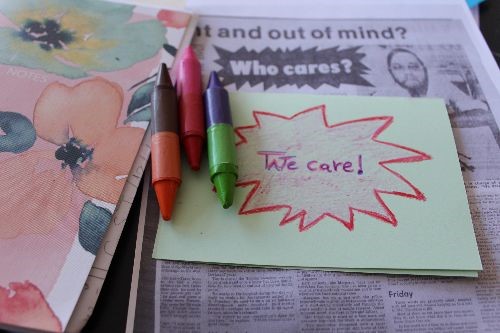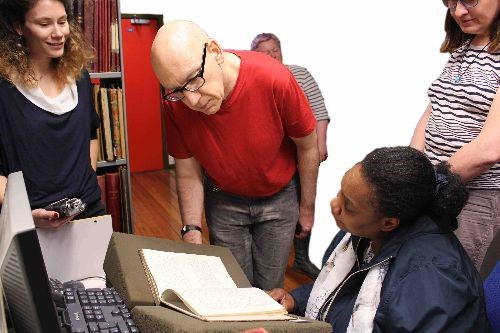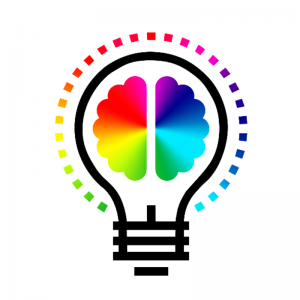 ---