Cost of Living Crisis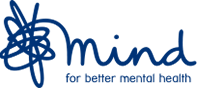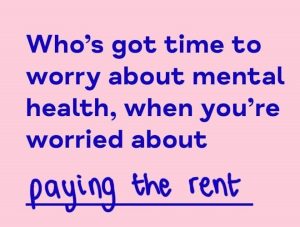 Having so much to deal with can affect your mental health. Mind can't fix the cost of living crisis, but we can help you feel more able to cope.
"The right support at the right time can be life changing."
– Cheryl blogs about the importance of recognising the relationship between poverty and poor mental health.
If you're worried about money and it's affecting your mental health, we have some information that might be helpful.
Our advisers understand that money problems can affect our mental health. For confidential information about mental health and benefits, call our Infoline.
If you're struggling with money at the moment, our information pages have practical tips for managing your money and improving your mental health.
Side by Side is a supportive online community where you can connect with people who understand what you're going through.
Local Minds are independent charities we work with across England and Wales. They tailor services to their local community.