Employability training for adults with learning disabilities and/or autism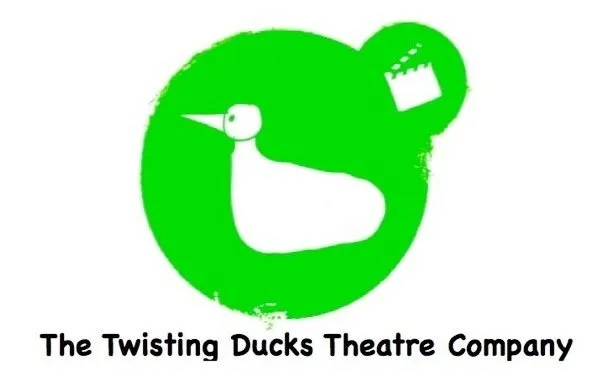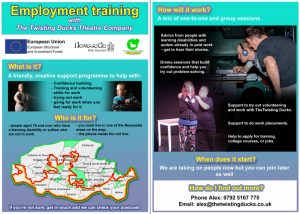 Twisting Ducks Theatre Company are inviting people with learning disabilities and/or autism to join their employability training.
The programme involves job coaching, using drama approaches to explore employability skills, and supported work experience.
The funding is restricted to people who are unemployed and not in full time education. To be eligible, people have to live in one of the areas within the red boundary on the map (see flyer). People are taking part via Zoom at the moment, but they can arrange risk assessed one-to-one meetings with individuals if they are not digitally active.
Download the flyer here.