It's Time to Talk Day!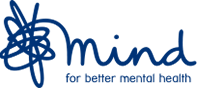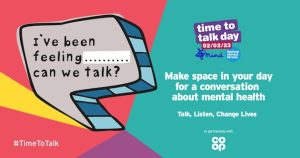 Time to Talk Day is here! Everywhere across the country – in homes, schools and offices – people are making space in their day to talk about mental health.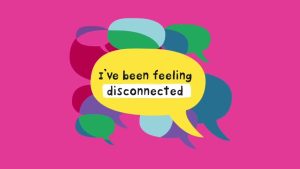 Are you taking part too? If you're not sure how to get involved today, don't worry – we've got some great ideas on how you can start that conversation today. There's still time to talk, to listen, to change lives.
Tea and talk
---
Get social
---
Do something special
Whatever you do today, remember that Time To Talk Day isn't the end – it's just the beginning. Today is the time to start those conversations, and tomorrow is the time to keep them going. 
So – how will you keep things going tomorrow?
---
Need more support?