Mind – Investing in mental health, benefits of physical activity and talking therapies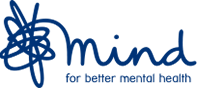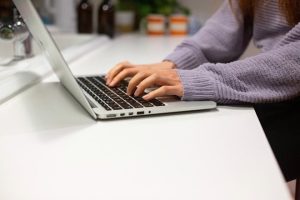 Investing in mental health post-campaign survey
As the cost-of-living crisis worsens, more and more of us are feeling the pressure on both our finances and our mental health.
Our Investing in Mental Health Programme is coming to an end, but this was just the beginning of our work to break the link between poverty and mental health.
To help us understand the impact we've had so far and inform our plans for the future, we want to hear from you. If you can, please spare 15 minutes to fill in our survey before 5 July, and you could win a £20 Love2Shop voucher.
---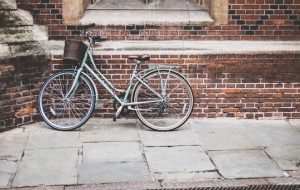 Physical activity and your mental health
Many people find that physical activity helps them maintain positive mental health, either on its own, or in combination with other treatments.
The benefits can range between:  
better sleep
happier moods
managing stress, anxiety or intrusive and racing thoughts
better self-esteem
reducing the risk of depression
connecting with people
We also understand that being physically active isn't always helpful for everyone at any given time. However if you want ideas on getting active, see our information on choosing an activity which suits you best. 
---
Understanding how talking therapy helps
When you find yourself going through difficult life events, you could also find it hard to talk to family and friends about it.  This is where talking therapies could help.
Through talking therapies you will be talking to a trained professional about your thoughts, feelings and behaviours within a safe environment.
The sessions can help you understand yourself better, make sense of things, help you resolve complicated feelings or even find ways to live with them. Some people think that therapy is an extreme option for when things are really bad but this isn't true.
Visit our website where we have more information on choosing a therapist, understanding the different types of therapy, what happens in therapy and how to get the most of your therapist.
Find out how talking therapies can help you
---
Need support?
Contact our infoline on
0300 123 3393
for information and help.
We're open 9am to 6pm, Monday to Friday (except for bank holidays).