North Tyneside Safe Place Project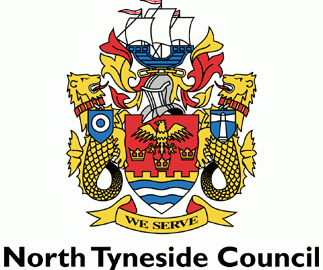 The Safe Place scheme is aimed at any adult who may be vulnerable as a result of problems with their physical or mental health or because they have a learning disability. They may be experiencing dementia, be anxious, lost, upset or afraid. Members of the Safe Places scheme carry a scheme card and/or a Safe Places key ring. These will have the contact numbers of two important people who are known to them and are people they can trust.
If the scheme member ever felt unsafe when they are in the community they would go to a location displaying the scheme logo in their window and show their card or key ring. A member of staff from the Safe Place would provide support to the vulnerable person by calling one of the contact numbers and explaining the problem. If the situation requires it the staff member may need to contact the Police. There are 198 Safe Places within North Tyneside.
Download the Safe Place Scheme factsheet here.
Download the Safe Place Scheme leaflet here.
If you would like to discuss this in more detail please don't hesitate to contact me.
Regards
Anthony
Anthony Howe
Project Support Officer
Tel: (0191) 643 7057