Time to Change – See the Bigger Picture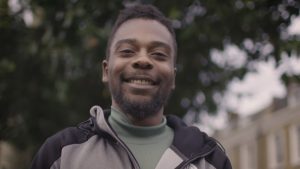 See the Bigger Picture
Attitudes towards mental health problems are improving, but common misconceptions are leaving some conditions behind, adding to the stigma and stereotypes.
We want everyone to See the Bigger Picture and change how they view all mental health problems.
You can help us do this by watching and sharing our new video, in which Antonio, Billie and Jason share their bigger picture.
---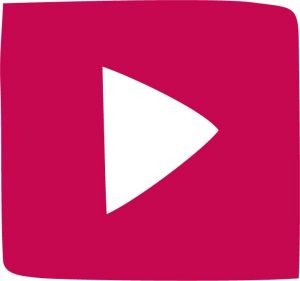 Watch our See the Bigger Picture video and share it on your social media channels.

If you have experience of a mental health problem and want to share your bigger picture, join the conversation online.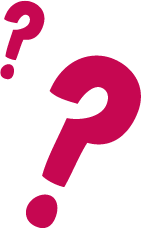 Find out more about our See the Bigger Picture campaign, and read Antonio, Billie and Jason's stories.
---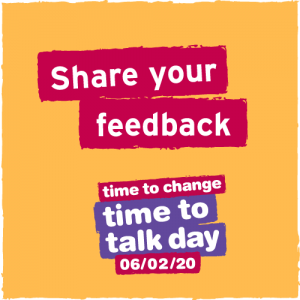 There's still time to share your feedback
We've extended our Time to Talk Day feedback survey until Friday 28 February, so you've still got time to tell us how it went for you.