Universal Credit and beyond – Mind Campaign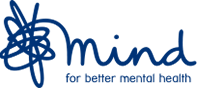 In March, Amber Rudd, the Secretary of State for Work and Pensions, gave a speech about changing the way disability benefits work. She said that she didn't want disabled people to feel 'put on trial' when they go for benefits assessments. It's important to see someone in power recognise that, for too many disabled people, the benefits system isn't working. But words aren't enough.
Every week we hear from so many people who are still struggling with the huge impact that benefits assessments can have on our mental health. A few weeks ago we told you some of our campaigning highlights when it comes to mental health and the benefits system. But there's so much more to do.
Watch Ayaz from our campaigns team talk about what's been happening recently and what we're campaigning for.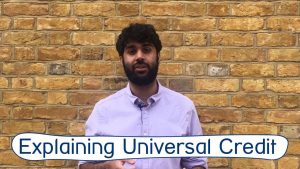 Keep an eye out for our next email where we'll be asking for you to tell us what needs to change.
Take Care,
Jasmine