Update from Time to Change – 12 May 2020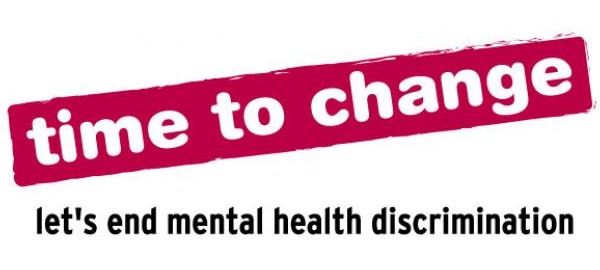 No one should have to fear being treated differently because of a mental health problem, and that's why we're working to end mental health stigma and discrimination. By sharing the image below on your social media this Mental Health Awareness Week (18–24 May) you'll help us reach even more people.
And why not share this newsletter with your friends and family and encourage them to do the same?
We know that while attitudes towards mental health are improving, common misconceptions are leaving some conditions behind. In this newsletter, we're sharing Antonio's experience of living with schizophrenia to shine a light on the condition and help improve understanding.q
---
Mental Health Awareness Week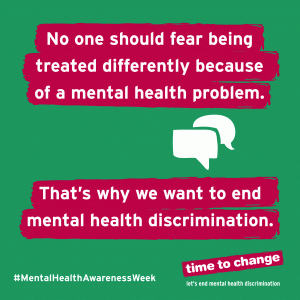 Share this image on your social media this Mental Health Awareness Week. You'll be helping us to raise awareness of all mental health problems and challenging the common myths that are leaving some conditions behind.
---
Antonio's story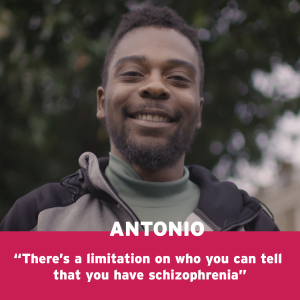 "Not everyone understands schizophrenia or thinks it's a real thing. Some people might think it means having a split personality, but it's not like that."
Antonio shares his experience of schizophrenia.
---
What is schizophrenia?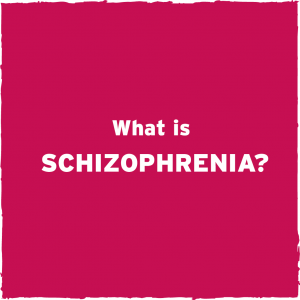 Schizophrenia affects around 1 in 100 of us, `and it can be different for everybody. Visit our website to find out more.
---
Join us for StoryCamp!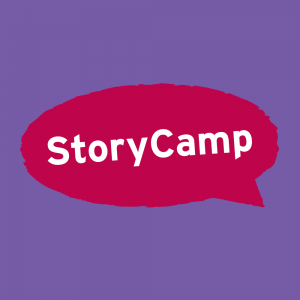 Would you like to develop your skills as a blogger, vlogger or online campaigner, and help change attitudes around mental health? Sign up to take part in our online StoryCamp, a 3-month course to help you develop your online storytelling skills and confidence.
---

During Covid-19, checking with each other is more important than ever. Read our three tips for supporting someone.
---

Lots of us will be finding the current situation difficult. Every Mind Matters have shared 10 tips to help if you're feeling worried.
---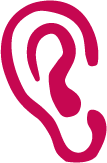 If you're looking for mental health support, for you or someone else, there are lots of places you can go for help.