Update from Time to Change – 15 January 2021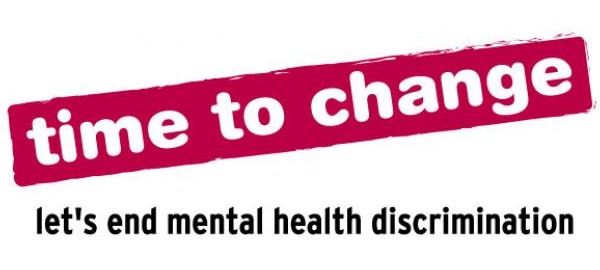 As we enter a new year and a new lockdown, now's a great time to check in with the people around you. We know that these changes can be difficult for those us with mental health problems. 
 
We're sharing Angela's blog from the first lockdown, as it's a great reminder of the power of everyday conversations in changing attitudes towards mental health problems. 
 
We're also busy getting ready for Time to Talk Day, which is coming up on Thursday 4 February. We might not be able to meet up in person, but that won't stop us making it our best Time to Talk Day yet. 

We're bringing you a virtual festival full of fun on the day – read on to find out more!
---
Last chance to order your free pack of postcards
The coronavirus pandemic means that this Time to Talk Day will be a little different, but a small conversation about mental health still has the power to make a big difference.

Why not brighten up someone's day with one of our colourful postcards and start a conversation from afar?
---
---
---
---
Starting a conversation on Time to Talk Day