Update from Time to Change – 19 November 2020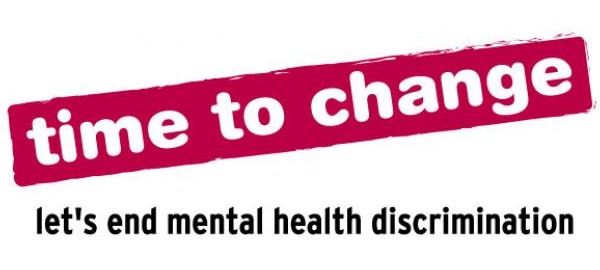 Today is the start of our latest Ask Twice campaign – aimed at getting more men to check in with their mates and show they care.

New research shows that 45% of men say they feel more isolated than ever, despite technology providing opportunities to catch up with friends. And with lockdown restrictions set to continue for weeks ahead, getting our message out is more important than ever.

Read on to find out how you can help with a final push to change attitudes towards mental health and to get people asking twice.

If you haven't already, you can also sign up to get involved with Time to Talk Day 2021, below.

We'll also be in touch next week with more information about our response to the government's decision not to fund Time to Change after 31 March 2021 and how you can get involved.
---
Share Ask Twice
Sometimes we say we're fine when we're not. That simple act of asking again – 'Are you sure you're ok?' – shows a genuine willingness to talk and listen, and can make all the difference.

We need you to show the people in your world that with fewer chances to meet up during lockdown, they can reach out to their mates with a text, a meme or a call.

Here are two quick and easy ways you can help:
1. Use the new Ask Twice assets
Share a post, a film, or update your cover photo.
Throughout the week there'll be new Ask Twice content to share.
---
Keeping in touch in a virtual world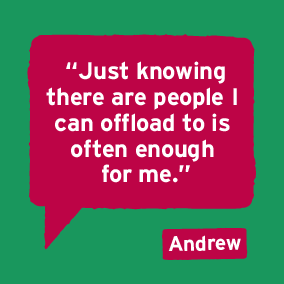 "I sometimes say nothing when I'm struggling. I'm more likely to if I'm asked twice."

Andrew talks about the importance of catching up virtually when we can't hug or high five, and how he's made checking in with mates part of his daily routine.
---
Sign up to take part in Time to Talk Day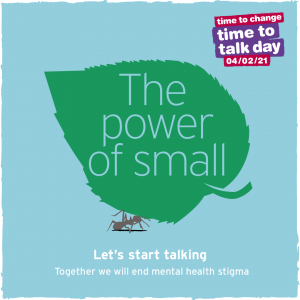 Time to Talk Day takes place on Thursday 4 February 2021. We know that a small conversation about mental health has the power to make a big difference, whether in person or virtually. Sign up to take part and get your free poster and pack of postcards, so you can reach out to someone from afar.
---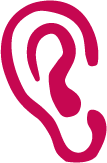 Lots of us will be struggling with our mental health in lockdown. Here are our tips for how to respond if someone opens up to you.

Personal stories are a powerful way to change attitudes. If you have experience of a mental health problem, you can share it as a blog or vlog.

If you're looking for more ways to get involved in tackling mental health stigma, take a look at our list of events and campaign groups.