Welfare support advice for disabled people from Disability North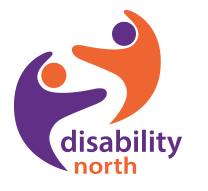 Disability North has published some presentations to support disabled people across the region to access information and advice about the welfare benefits they may be entitled to.
Throughout the COVID-19 pandemic, it has continued to provide one-to-one support for claimants of disability benefits, with remote appointments taking place on the phone or on Zoom. But the videos, on the Personal Independence Payment and the Disability Living Allowance have been made to replace some of the talks and workshops the team would have usually delivered.
Both videos provide basic information about the benefits, along with tips and advice on how to make claims and complete the application. To watch the videos click here