Carer Support Group and Walking Tennis from North Tyneside Carers' Centre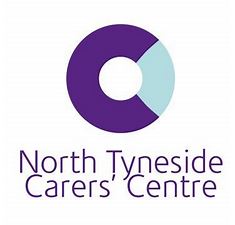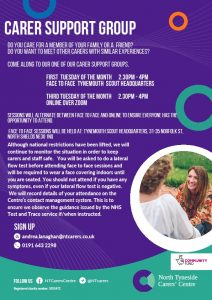 The Carer Support Group is for any carer caring for someone 18yrs and over.  Download the poster here.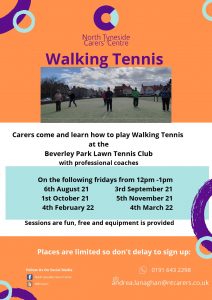 The Walking Tennis is predominately for lonely and isolated carers who want to try something new.  Download the flyer here.
Many thanks.
Regards
Andrea Lanaghan
Carer Community Link Worker
andrea.lanaghan@ntcarers.co.uk
My working hours are  Tuesday, Wednesday and Thursday 9am – 5pm and Friday 8.30am – 4.30pm and my mobile number is 0788 0404 594