Chilli Studio Season's Greetings & Newsletter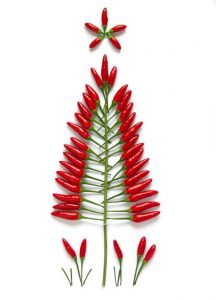 Season's Greetings!
& to a better year ahead
x
We are thinking of you and look forward to coming together soon
Stay creative & stay safe
From everyone at Chilli Studios xx
---
STUDIO & ONLINE UPDATES:
We will be reducing our online programme during the festive period but there are a couple of extra sessions to break up the weeks.
Last zoom workshops: Monday 21st December
Extra Monday 28th Dec 12-1pm Chilli Chat
Extra Wednesday 30th Dec 1-3pm Ceramics with Carole
Back to normal ONLINE Zoom programme Monday Jan 4th
The In-studio VENUE last workshop Thurs 17th Dec
re-opens from Tuesday Jan 5th
(Workshops are bookings only for studio venue. Also dependent on Gov & safety guidance)
Links can be found on the Members forum and facebook group.
The trial studio opening during Dec went really well and it really felt like positive steps to bringing our community back together again safely. We hope to carry on the trial in Jan of 2-3 days a week in the studio but this depends on government and safety guidance. The phased opening will extend in workshops and days if the situation improves.
It's a packed programme! as well as new online Zoom activities (Programme below) we also have a few one-off Guest Artist workshops, "Never Normal" Vane Gallery Exhibition, Postal Art Exchange and New postal creative wellbeing box offers! Exciting stuff! so keep eyes peeled for updates on our facebook wall.
"We can get through this together with kindness, cleanliness and creativity"
---
IN THIS EMAIL:
1. Studio News! trial venue opening
2. Online Programme
3. Guest Artist Derek Eland
4. NEVER NORMAL Chilli Studios Annual Exhibition @ Vane Gallery
5. Chillitunities: Creative Care packages
6. Postal Art Exchange
7. Mad Studies – New Course dates
8. Support links
---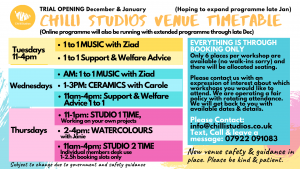 1. STUDIO NEWS! Trial opening in Dec & Jan 🙂
We are carry on our trial opening in January from 5th (dependent on government guidance and safety). This is exciting news and we can't wait to see more of you all in person. However, this has to be done within Government guidelines with safety implications for all our members, volunteers, and staff. It will be different! and we will all have to make small changes to work together to maintain the safety of the space and people. It's all about getting back to making a great creative community and fun space again, where we can support everyone's wellbeing. #chillilove #chillicommunity
We will be carrying on online activity as it's been such an important development at reaching everyone, staying connected, creative and safe. As more venue and outdoor activity starts this may reduce the online workshops a little due to staff capacity.
BOOKING & ALLOCATED TIMES ONLY: Initial spaces will be offered to members most isolated and not able to access our Chilli Online offer.
Please still contact us with an expression of interest about which workshops you would like to attend. We are operating a fair policy with rotating attendance. We will get back to you with available dates & details.
Please contact:
info@chillistudios.co.uk
Text, call, and leave a message with
07922091083
---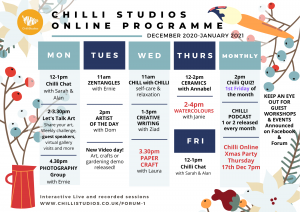 2. Online Programme above
Workshops & Activity for January +
All links for daily workshops are on the member's Facebook group and Members forum.
If you would like easy accessible links to each workshop and a guide on how to use zoom contact jo@chillistudios.co.uk
---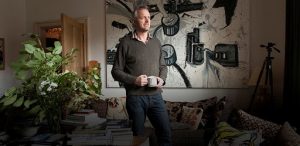 3. GUEST ARTIST
Derek Eland Monday 11th January 2pm
We are super excited to announce more fabulous guest Artists for our "Let's Talk Art" sessions on Monday at 2pm. To start the year we have the amazing Derek Eland with an Artist talk and discussion. Derek Eland is a British artist based in the Lake District, Cumbria, and whose practice explores what it means to be human and the impact we make on landscape. He was an official British War Artist in Afghanistan in 2011 and Artist in Residence at Everest Base Camp in 2016. His work creates a narrative dialogue using images, text and objects and seeks to challenge the perceptions of viewers in relation to preconceived ideas about issues and places.
https://derekeland.com/
http://www.instagram.com/artistoneverest/
email jo@chillistudios.co.uk to book a place and we will send you the link ready
Image credit: Phil Rigby, CN Magazine
Book a place on Guest Artist session here
---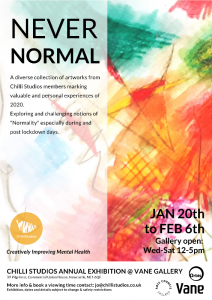 ---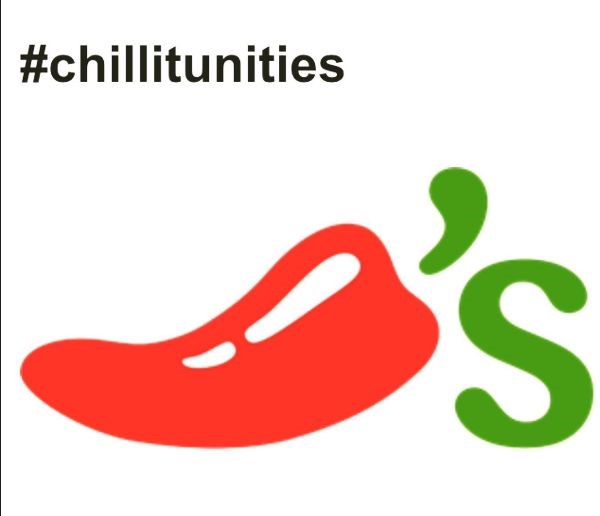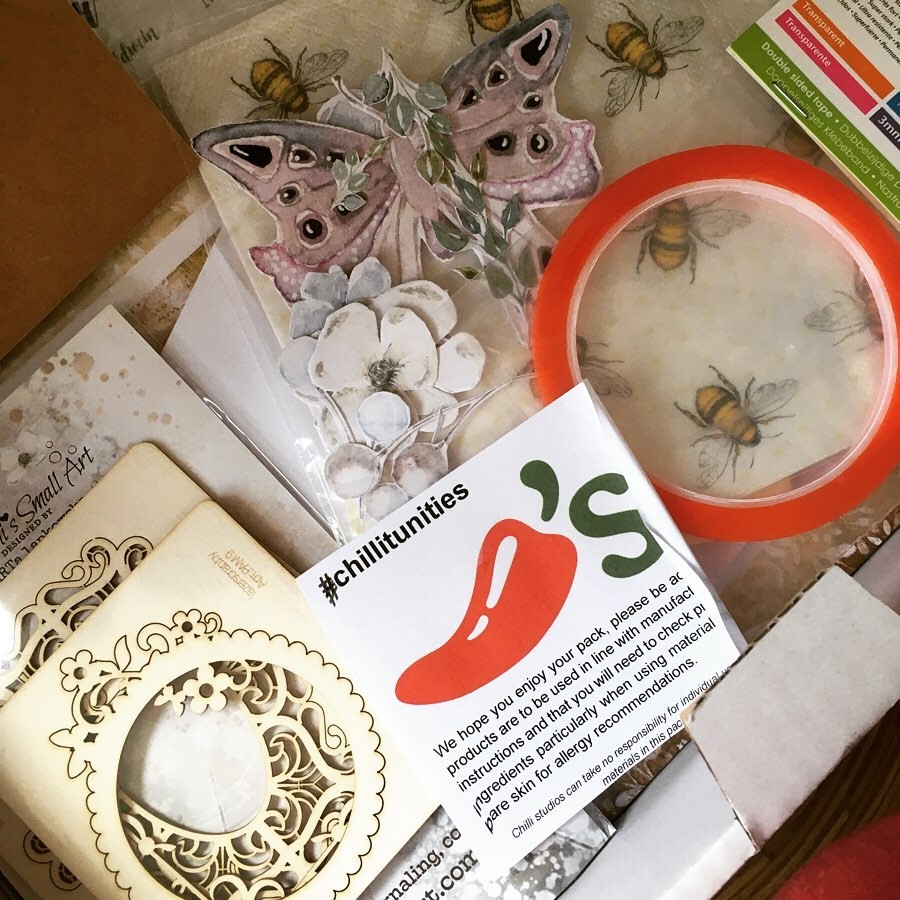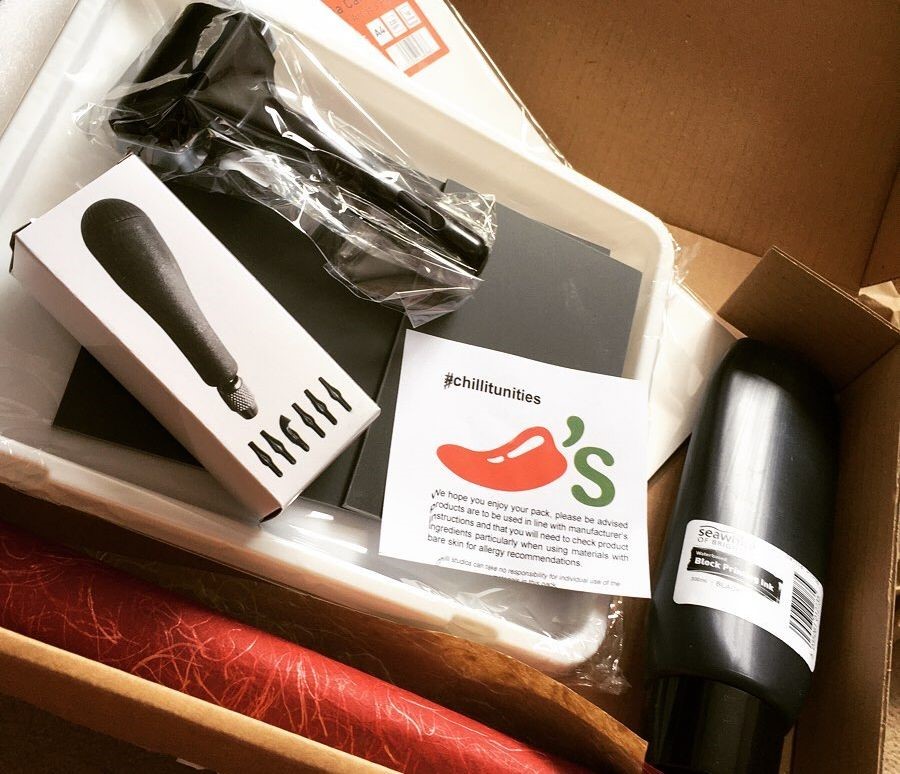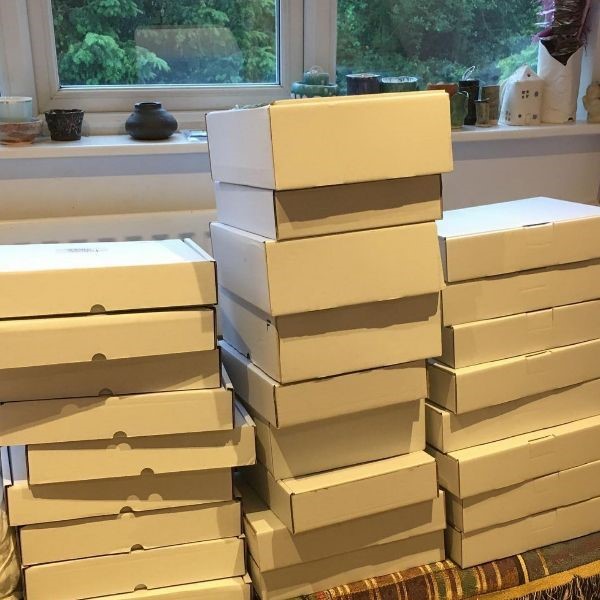 5. Chillitunities: Creative Care packages

We are delighted to announce that we will be releasing a further 1-2 Creative & wellbeing care packages to current members of our charity (please see membership update below first). Please sign up by emailing info@chillistudios.co.uk You can sign up for them all but there is a fair policy so please state your preferred box.

1. Beginners Silk painting kit
2. Chilli Cooking

Images below are examples of past boxes.
---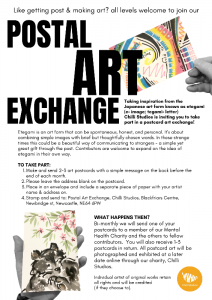 6. POSTAL ART EXCHANGE

Members of the Chilli Studios that are interested can receive 2-3 free blank postcards to create their artworks as well as pre-paid envelope to return to Chilli Studios
Is a new exciting project open to all. Information above.
To get involved please contact jo@chillistudios.co.uk
---
7. Mad Studies 
New course starts Jan 28th. Application details below

Each year's intake is a half and half mix of university undergraduates (studying health, counselling, those kind of things) and people with lived experience of mental distress. We have reserved a number of places* on the course for Chilli members. 

It's free and no prior qualifications are needed.

It starts 28th January and, inevitably, given the circumstances, will be online this time round.
It runs each Thursday 11am to 4pm and concludes shortly before Easter.
We've used the title Mad Studies because that's a little bit provocative, designed to make academics a little uneasy, because the point is to critically consider all different angles of mental health with the service user/lived experience central to the discussions. So, there will be elements of history, of mental health politics, of definitions of madness, of how mental health sits within wider society, plus creative approaches and interactive activities.

If this sounds interesting, please get in touch with Alisdair at info@recoverycoco.com before the 15th of January.

* If, as has happened before, we got more applications than places, then a simple drawing of lots will determine who gets a place
---
8. Support Links

Remember, there is comfort in knowing that you are not alone, we will come together soon and be stronger still.

Chilli Love to all x
---