Difference North East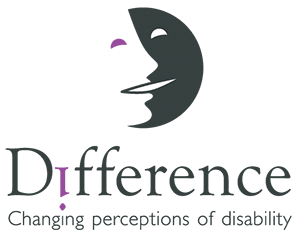 Difference North East is a new charity which aims to bring disabled people across the north-east together to create a regional community with voice, identity and influence.
Difference North East is run by disabled people campaigning for disabled people. They aim to provide a voice for disabled people, represent the region in national debates about disability, challenge and change policy, increase the public profile of disabled people, research priority areas identified by members, and to role model positive representations of disabled people in their work.
For more information, please visit their website and follow on Facebook and Twitter.
Contact: Richard Boggie, richard@differencenortheast.org.uk