How can we improve Time to Talk Day?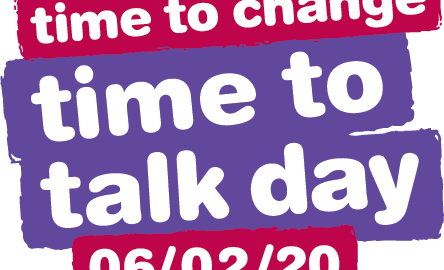 Thank you for helping make this Time to Talk Day our best yet!
With your help, thousands of people across the country chose to talk about mental health – breaking down barriers, busting myths and changing lives.
Your involvement is key in making Time to Talk Day a success. That's why we want to hear your thoughts on the day – what you got up to, which resources you found useful and what we can improve.
Whether you spoke to a friend, got involved online, attended an event or organised one yourself, your feedback will help us make sure Time to Talk Day continues to get people talking about mental health.
Complete our short survey before 25 February.
---

Share your feedback on Time to Talk Day and let us know how we can improve
---

If you have experience of a mental health problem and want to share your story, find out how
---

See how people around the nation celebrated Time to Talk Day