Time to Change Employers Newsletter – February 2020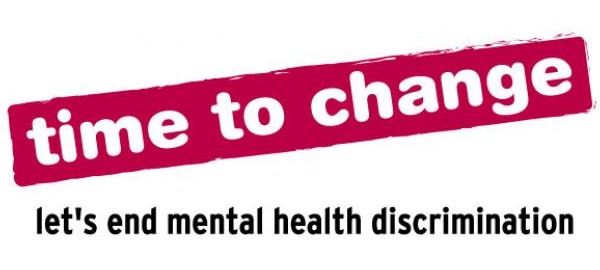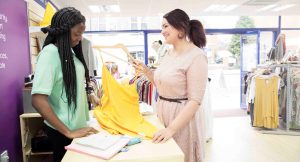 Mental Wellbeing in the
Retail Sector
Time to Change and the British Retail Consortium (BRC) have come together to provide guidance to retailers on how to develop a holistic mental wellbeing strategy for the workplace.

36% of employees in the retail sector have been diagnosed with a mental health condition, but only 51% of employees in the retail sector would feel confident talking to their line manager about their mental health.

Download the toolkit below to find out what changes you can make in your workplace and be inspired by some of the country's leading retailers.
---
Employer Stories
The Deep Aquarium in Hull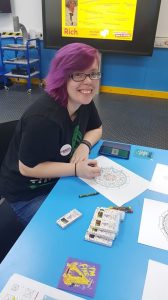 Working in an aquarium poses several unique challenges to mental wellbeing.

The Deep had a forward-thinking approach to wellbeing, but signing the Time to Change Employer Pledge offered a structure and a number of proactive ways to support the mental health of The Deep's employees. 

Follow the link below to find out more about how The Deep have supported their employees and to read about their creative celebration of World Mental Health Day 2019.
---
Reaching Out
Time to Talk Day 2020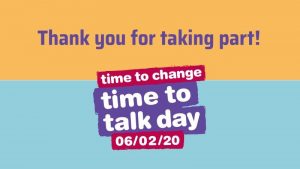 Thank you to everyone who got involved with Time to Talk Day this year!

We loved seeing your photos and hearing about the conversations you started around mental health.

Fill in our feedback form to help us make Time to Talk Day 2021 even better.
---
Useful Resources
Why talking remains important
After the success of Time to Talk Day earlier this month, there is no better time to reflect on the importance of talking about mental health. 

In his blog, Time to Change Employer Programme Manager Andrew Berrie, discusses why mental health stigma remains a central issue that can prevent your staff from being open and honest and performing at their best.
Mental Health Toolkit for Legal Professionals
The legal profession has a unique culture, with particular pressures and expectations that can effect the mental wellbeing of their staff.

With advice and ideas from LawCare, the Mental Health at Work team have outlined the issues and ways to get those in the legal sector to improve things.
You can access the toolkit containing these resources below.
---
Upcoming Events
30 MAR
World Bipolar Day
World Bipolar Day aims to increase awareness of bipolar conditions and eliminate social stigma worldwide.
18 MAY
Mental Health Awareness Week
Save the date! Mental Health Awareness Week will take place from 18-24 May 2020. Keep an eye out for the Activity Pack we'll be publishing in April. It will be full of ideas for raising awareness in the workplace.