Side by Side – Mind's Online Community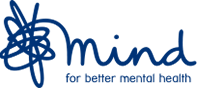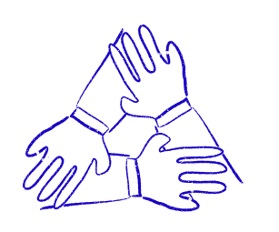 Side by Side is a safe place to connect online with people who understand what you're going through.
Grounded in the values of peer support, Side by Side is a welcoming place for people to make connections, learn from each other and feel inspired to take positive steps on your mental health journey.
As Side by Side is an anonymous platform, you can talk openly about your mental health and share how you're feeling.
Our community is open 24/7. You'll always have someone to connect with day or night. Side by Side is moderated daily by a team at Mind and protected by our community guidelines.
We welcome everyone over the age of 18 to join our supportive online community.