Time to Change Employers Newsletter – June 2020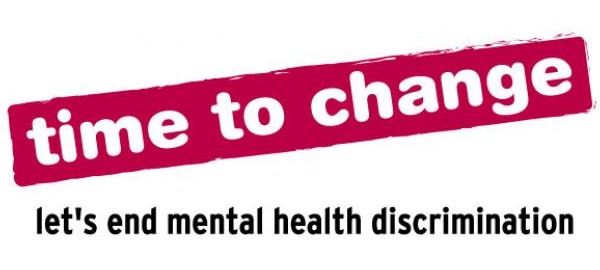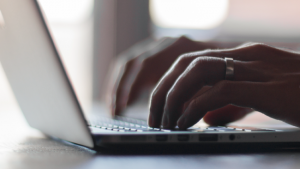 Working From Home Wellness Action Plan
The Wellness Action Plan (WAP) is a useful tool to help us identify what keeps us well and what impacts our mental health. 
This revised WAP is designed to support you when you're working from home during the COVID-19 outbreak.
As we all adapt to new ways of working and learn what works best for us in our new working environments, the WAP provides a personalised, practical tool we can all use to support our wellbeing, whether we have a mental health problem or not.
---
Reaching Out
It's time to put your Head First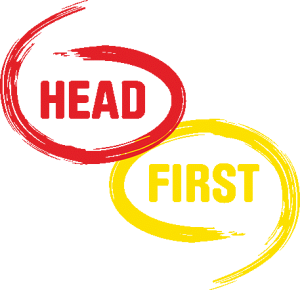 Toolstation have teamed up with Time to Change to spread a positive message about mental health to their customers.
Click the link to find out how Toolstation are getting the trade industry talking about mental health.
---
Employer Stories
Split the Bills: small but mighty on mental health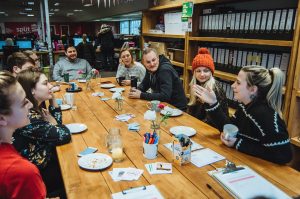 Split the Bills are a young, small utility company whose size hasn't stopped them from being a mighty force for tackling mental health stigma in the workplace.
Click below to find out more about the changes which have made Split the Bills an aspirational example for other businesses to follow.
---
Useful Resources
Webinar:
Supporting remote workers through the coronavirus
This webinar was first delivered in June 2020 by Emma Mamo, Head of Workplace Wellbeing at Mind, and Andrew Berrie, Time to Change Employer Programme Manager.
Emma and Andrew discuss how a Wellness Action Plan (WAP) can be used to support the mental health and wellbeing of remote workers.
Our Frontline: Supporting teachers' mental health during the pandemic
The online educational publishing house, Twinkl, has teamed up with Mind to support teachers and help them cope with their new ways of working.
In this toolkit, you can find resources that have been selected by Twinkl's teachers. These are focused on helping you relax, let go of anxiety, and take positive steps towards feeling in control at work.