YoungMinds Newsletter – April 2023

---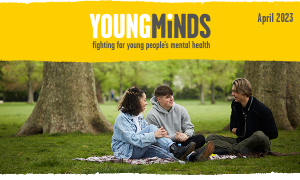 Welcome to your April e-newsletter from YoungMinds! The clocks have gone forward, the days are getting longer and warmer, and Spring is here. We hope the lighter days are helping you feel brighter and more energised. But if you're not feeling a spring in your step, that's okay. Take things at your own pace 💛
This month's edition is jam-packed full of exciting updates. It shouldn't take more than 6 minutes to enjoy all the stories.
Success for #EndTheWait at our event in Parliament!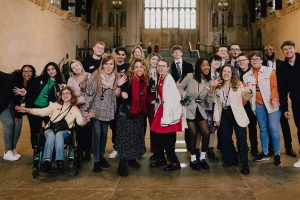 Find out more about what happened on the day
---
How we collaborated with Poetic Unity to showcase young Black voices
Trigger warning: These videos tackle issues surrounding racism, aggression and abandonment.
Learn more about our collaboration
---
Supporting young people's mental health during Ramadan
Ramadan Mubarak to everyone celebrating the holy month of Ramadan! May this month bring happiness and harmony to you and your loved ones. We know that Ramadan is an extremely joyous occasion for many Muslims. However, if a young person you know is finding things tough right now, you may find the following faith-friendly resources useful to share with them.
"Not being able to fast due to a health condition does not make you any less of a Muslim"
Aaliyah, blogger
---
---
---
📰 Mental health in the media 📰

'I worry my young patients will die': UK's eating disorder services not fit, say GPs
The Guardian, Denis Campbell, 22/03/23
Read the full story > 

Schools have become 'fourth emergency service' due to poor mental health and social care for young people
Sky News, Alice Porter, 10/03/23
Read the full story > 

Over a third of Gen Z have struggled with mental health – but don't seek support
The Mirror, Martin Winter, 06/03/23
Read the full story > 

Services in England for children with special needs to be 'transformed'
The Guardian, Sally Weale, 02/03/23
Read the full story >
---
✍️ New on the blog this month ✍️
Five self-care tips for depression (Luca, 23)
Read Luca's blog > 

My experience of chronic illness and mental health (Laura, 21)
Read Laura's blog > 

Why I decided to leave university and put my mental health first (Jade, 23)
Read Jade's blog > 

How I learnt to manage panic disorder in school (Charlie, 20)
Read Charlie's blog >
---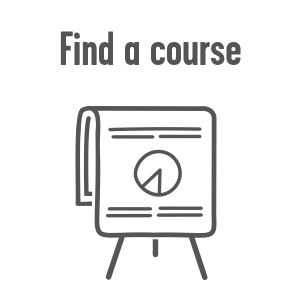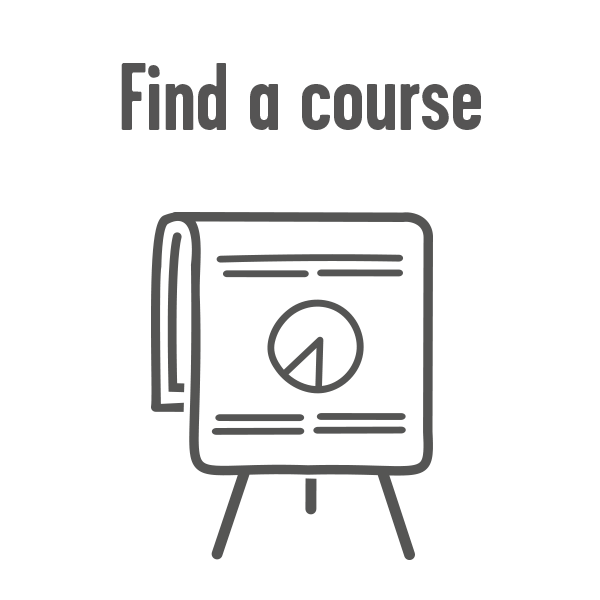 Better your understanding of mental health with one of our online courses

We've got lots of great training courses to choose from, all delivered by our friendly YoungMinds trainers, such as:
Find more courses on our website >
---

Our latest tips and advice on Instagram. Follow us @YoungMindsUK
At YoungMinds, we're leading the movement to make sure every young person gets the mental health support they need, when they need it, no matter what.

Thank you for your ongoing support!

Team YM 💛