Introducing Time to Talk Day 2021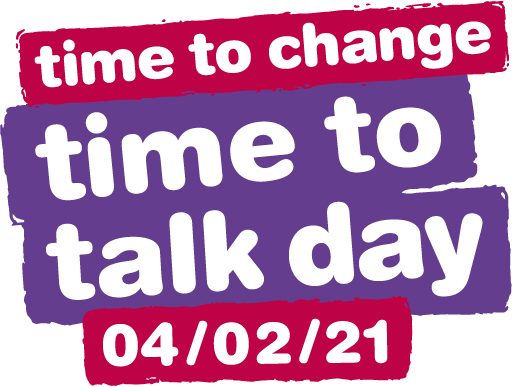 Time to Talk Day 2021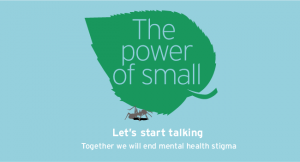 On Thursday 4 February 2021 we need your help to get your workplace talking about mental health. 

This Time to Talk Day we're focusing on the power of small – because a small conversation about mental health has the power to make a big difference. 

The coronavirus pandemic means that this Time to Talk Day might look a little different. You might not be able to get involved in the way that you usually would, but at times like this open conversations about mental health are more important than ever.

Whether you're able to bring people together in person, online or by phone, we have lots of resources, tools and tips to help you get your colleagues talking.

Start by signing up for our Time to Talk Day updates and ordering your free postcards and poster to help get the conversation started.
---
Our conversation starter activity packs are full of ideas and inspiration.
Social media images, virtual meeting backdrops, posters and more.
`

Forward this email to a friend to spread the word and get everyone talking.