What's On at NTAS II in November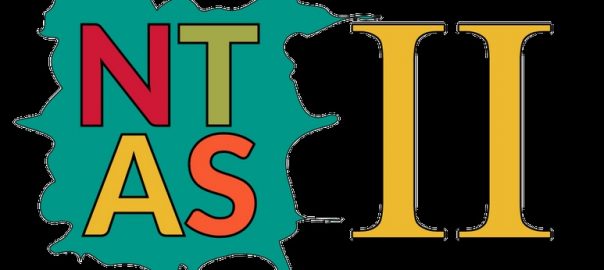 NTAS II is a great place to meet new people, try your hand at many different art forms and find out more about the positive impact art can have on your mental health and wellbeing!
Workshops are suitable for everyone and no experience is required.
Download the programme here.